My name is Svenja Op gen Oorth and this is my digital business card. As a coach, trainer and communication expert, I have been accompanying people, teams and companies from all over the world in their personal and professional development and on their very individual path to success for over twenty years.
Company merger
Eloquenza PR is now part of
The Hoffman Agency
Equality. Team cohesion. Freedom. Connectedness. Quality. These are the values that connect The Hoffman Agency and Eloquenza PR – and thus Lou Hoffman and me. We develop tech-marketing strategies for our clients, design international PR campaigns and handle classic communications for technology companies worldwide.
Started out as a boutique PR agency in Munich, I now work with teams in America, Europe and Asia. To ensure that global communication campaigns succeed, our clients benefit not only from my expertise, but also from my colleagues' fine instinct for other cultures and languages.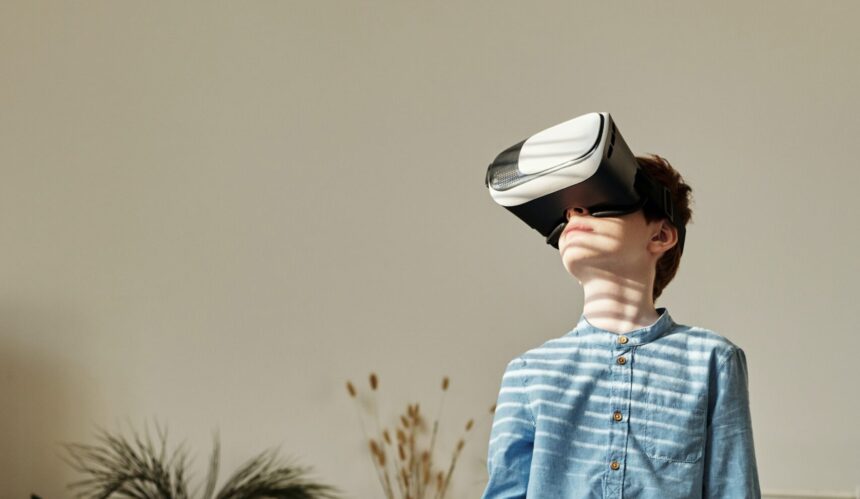 Tech understanding without technical jargon
Public Relations
As an owner-managed PR agency, we specialise in communication concepts for complex and sophisticated tech products. We translate unwieldy insider jargon into understandable target group language. So that you hit the mark with your message and turn dream customers into clients.
Leadership redefined
Coaching for clarity and inner strength
You enjoy the advantages of our globally networked and fast-paced working world. But you also feel the enormous pressure. In our leadership coaching you consciously step out of the "have to do" mode. With our self-leadership tools, we support you on your path to becoming an authentic, confident and happy leader.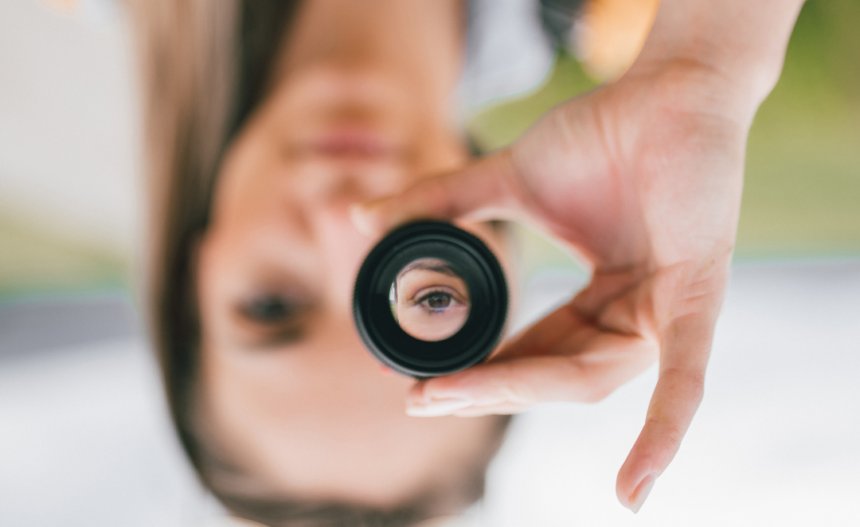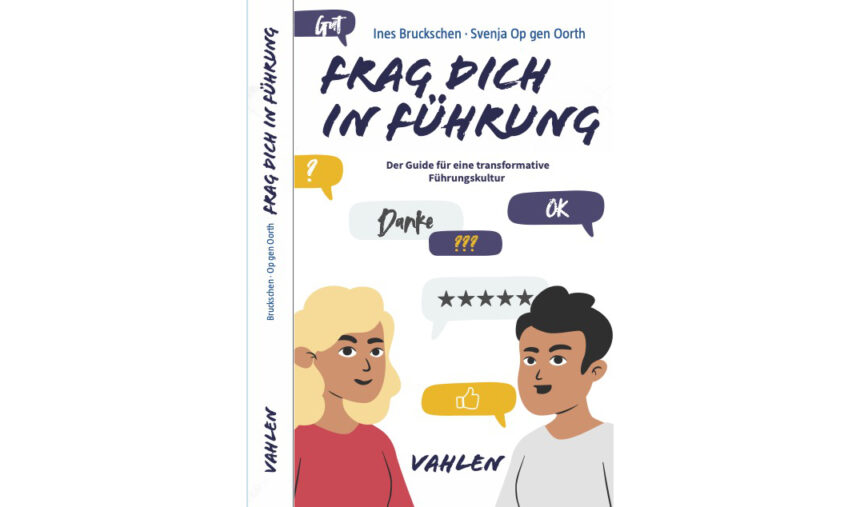 The Guide for a transformative leadership culture
Frag Dich in Führung
Together with my coaching colleague Ines Bruckschen, I wrote a guide for a transformative leadership culture. The book was published by the renowned publishing house the Vahlen Verlag. As Rainer Maria Rilke already said: "…Live the questions now. Perhaps then you will gradually, without realising it, one day live the answer." In the book, you will learn how you can succeed in business by changing from a commanding to a question-based leadership culture.
(only available at the moment in German)
Worlds of thought
Experience that I share on my blog
On this blog I will be writing about everything that comes to my mind and heart: life. My passion for communication, coaching, a systemic and constructivist approach, growth & development, women and diversity will inspire and guide me on this journey.